James Bond Locations Sardinia 1977

Hotel Cala di Volpe

"The Spy Who Loved Me" with Roger Moore as James Bond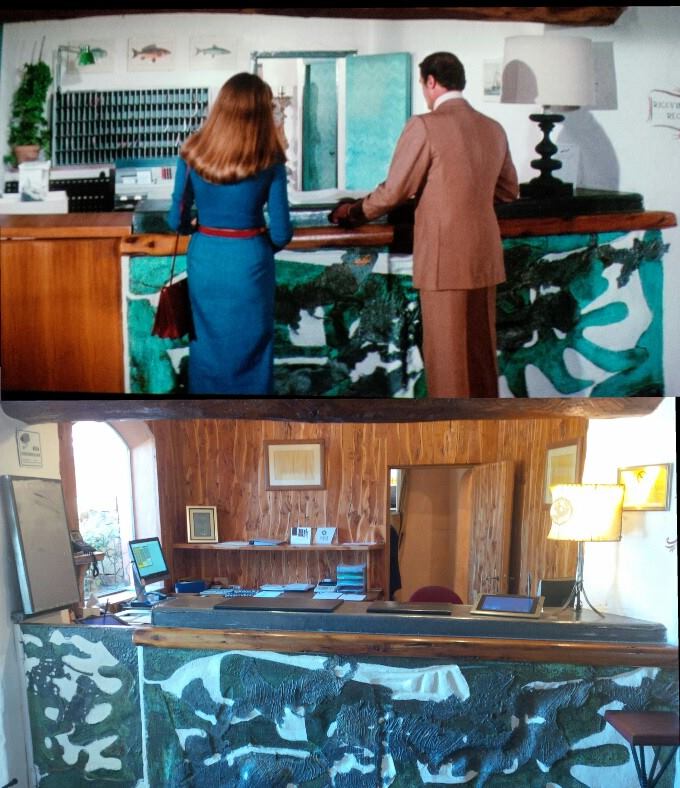 James Bond is a legend. First it was the books, then it was the movies. A number of actors have played the suave 007, but it was Roger Moore who was able to take to the big screen in The Spy Who Loved Me, which took place in the gorgeous Costa Smeralda in Sardinia, Italy.
Barbara Bach played the beautiful Bond girl by the name of Anya Amasova and in the movie, they stayed at the iconic Hotel Cala di Volpe. This hotel was and still is very romantic, on the water, and the perfect location to curl up with a loved one to forget the rest of the world exists for a few days.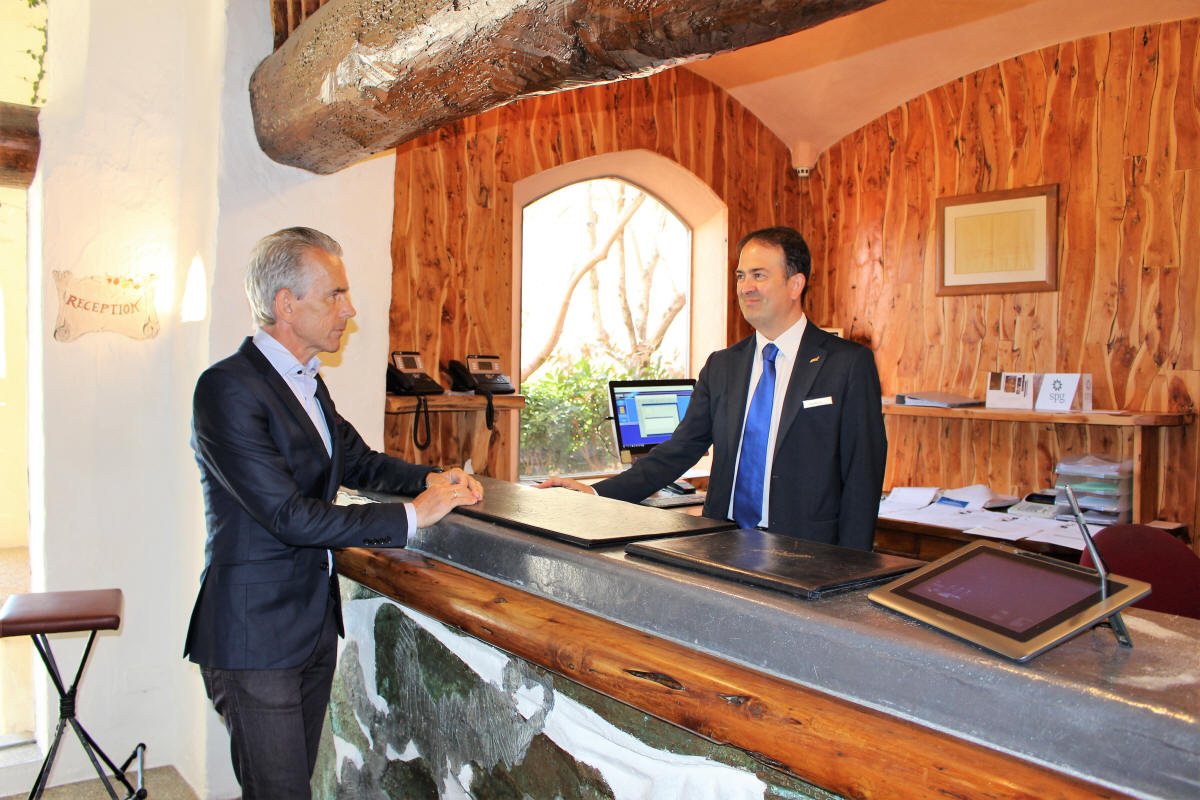 James Bond 007 Museum owner and President James Bond Gunnar Schäfer visit
The Hotel Cala Di Volpe 2018-06-14/15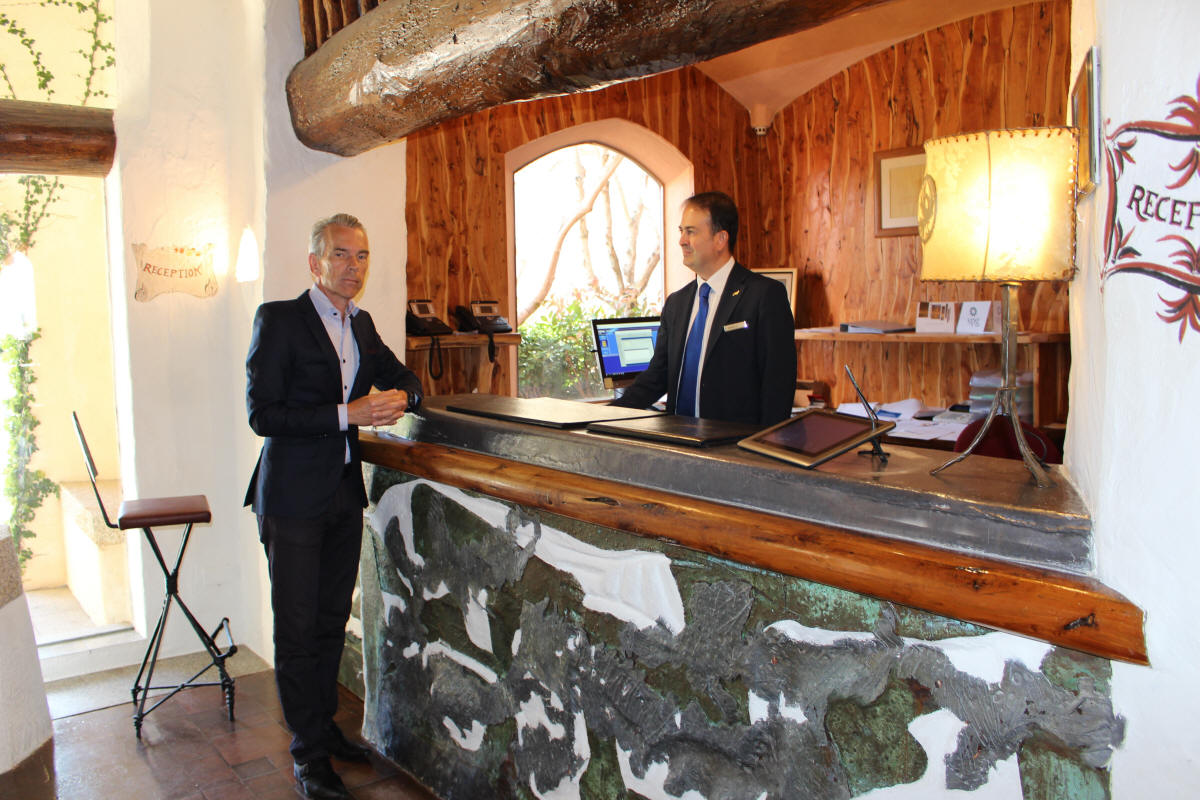 James Bond 007 Museum owner and President James Bond Gunnar Schäfer visit
The Hotel Cala Di Volpe 2018-06-14/15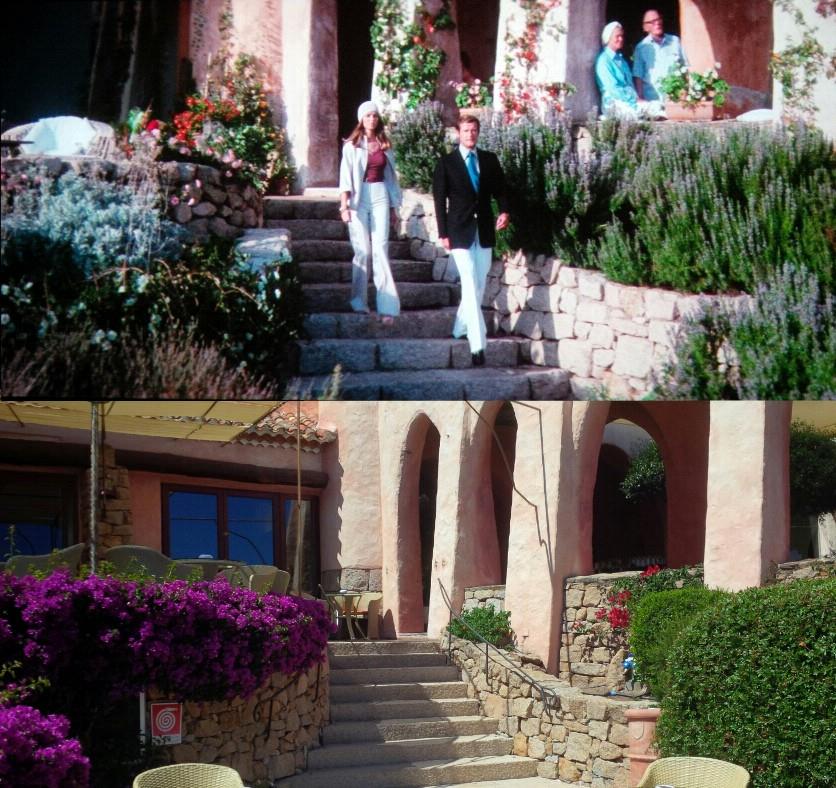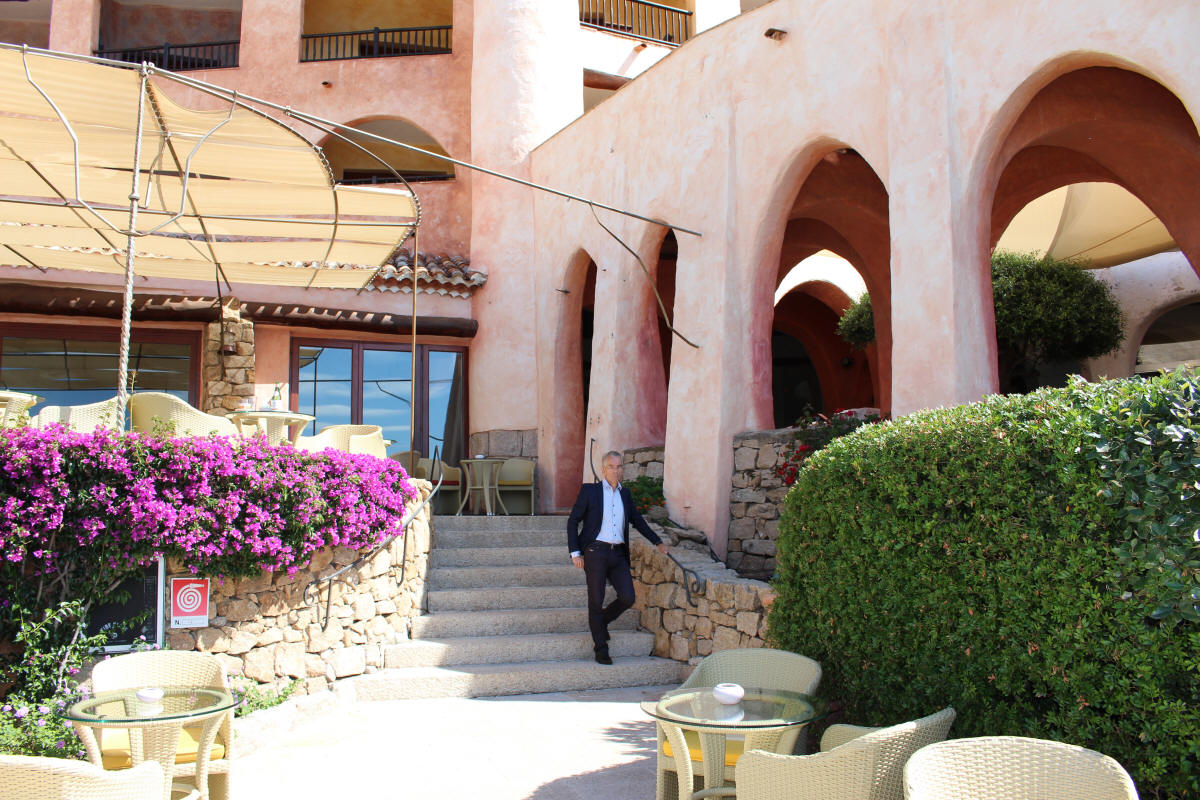 James Bond 007 Museum owner and President James Bond Gunnar Schäfer visit
The Hotel Cala Di Volpe 2018-06-14/15
James Bond 007 Museum owner and President James Bond Gunnar Schäfer visit
The Hotel Cala Di Volpe 2018-06-14/15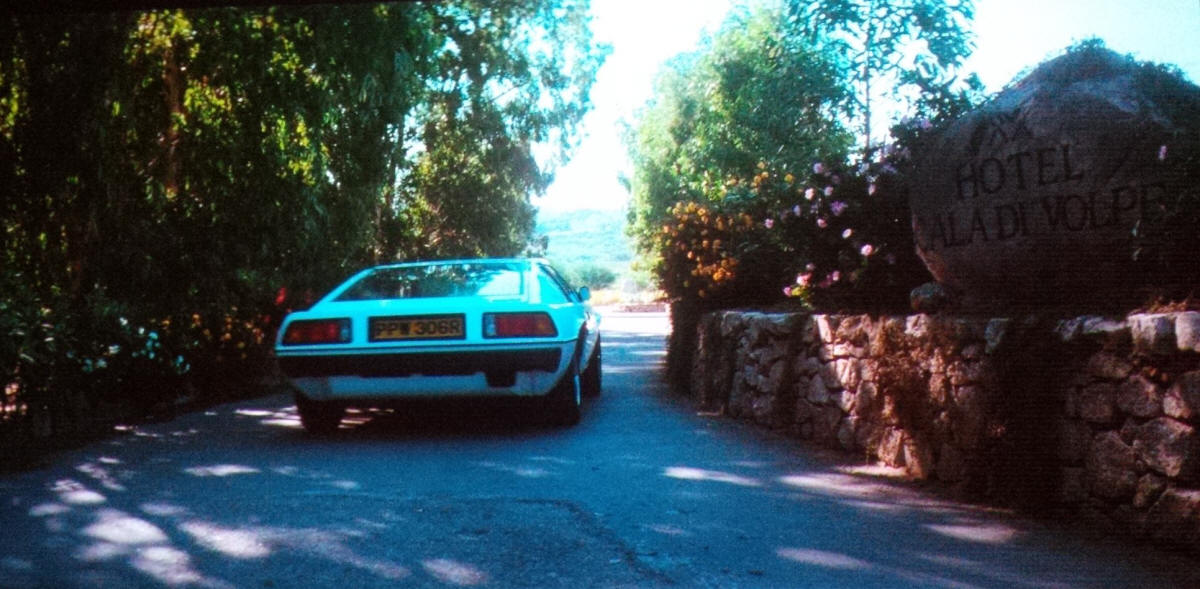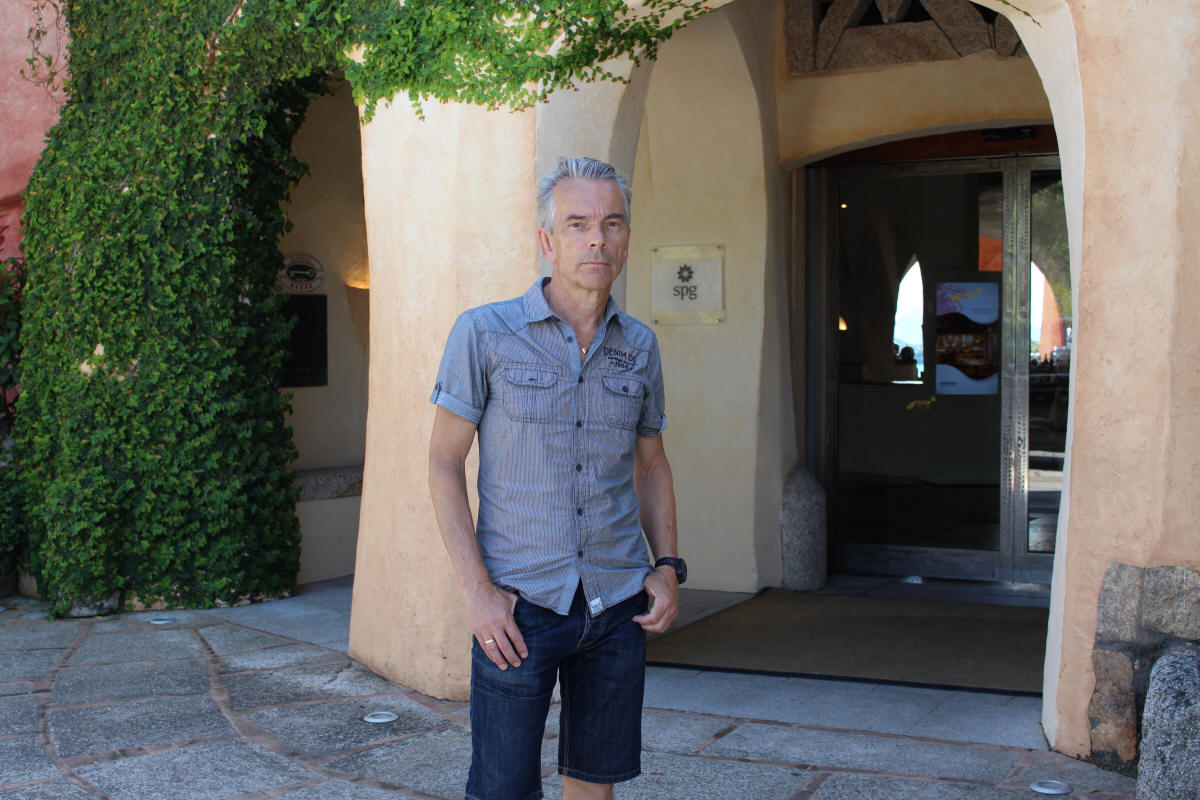 James Bond 007 Museum owner and President James Bond Gunnar Schäfer visit
The Hotel Cala Di Volpe 2018-06-14/15