Trivia for
Die Another Day (2002)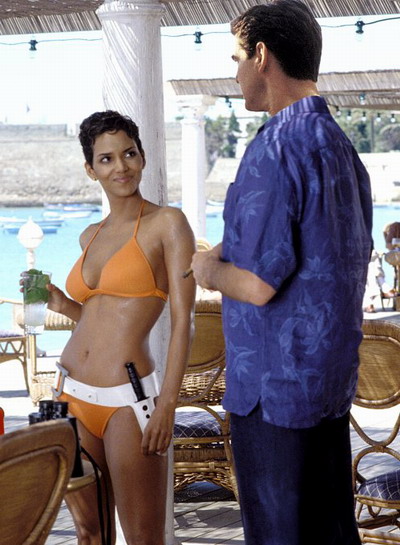 Berry told the press that she felt that her character was another step in the modernization of women in the Bond movies. Nonetheless, she manages to be breathtaking in a bikini as she emerges from the ocean in a scene reminiscent of Ursula Andress' bikini scene in Dr. No.
In the movie, Bond is betrayed during a mission. He is then fired under accusations of having leaked important information to North Korea. But he is reinstated in the MI6 and discovers a plot to restart the war between North Korea and South Korea by use of a mirrored satellite that can be used to burn a swath across the demilitarized zone between the two Koreas. Berry plays Bond's ally and collaborator.
Berry grew up in Ohio, and after participating and placing in several beauty pageants she took small television roles. But her first big feature film role was as a drug addict in Spike Lee's 1991 movie Jungle Fever. In 1999 she won an Emmy and a Golden Globe for her portrayal of Dorthy Dandridge in the HBO biopic Introducing Dorothy Dandridge. She then won an Academy Award as best lead actress in 2001 for her role in the movie Monster's Ball.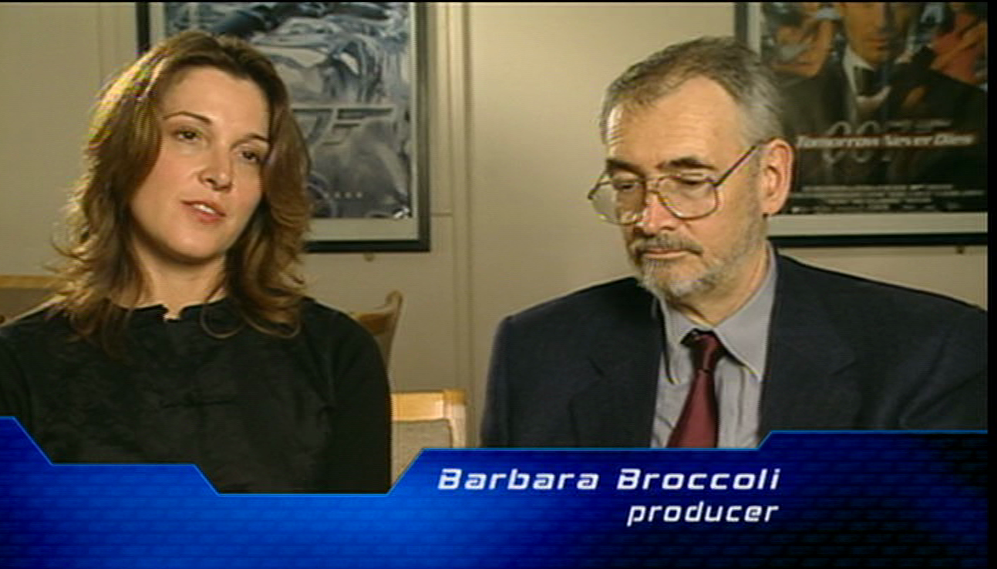 Barbara Broccoli producer Michael G. Wilson Die Another Day 2002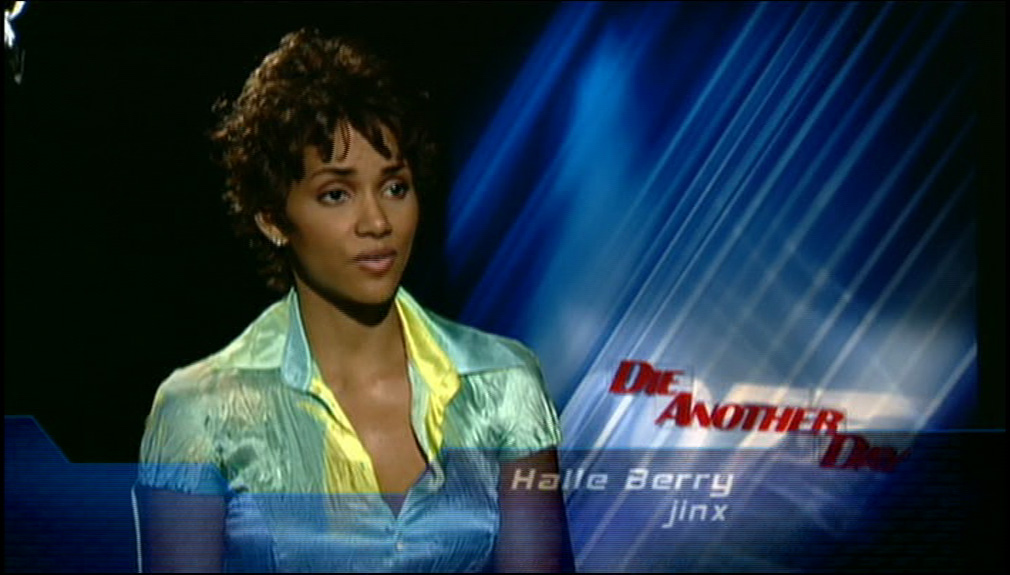 Jinx - Halle Berry Die Another Day 2002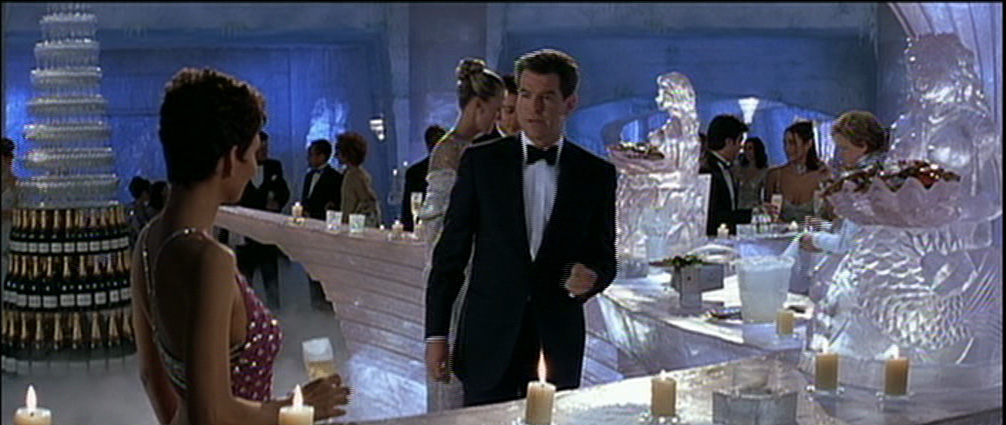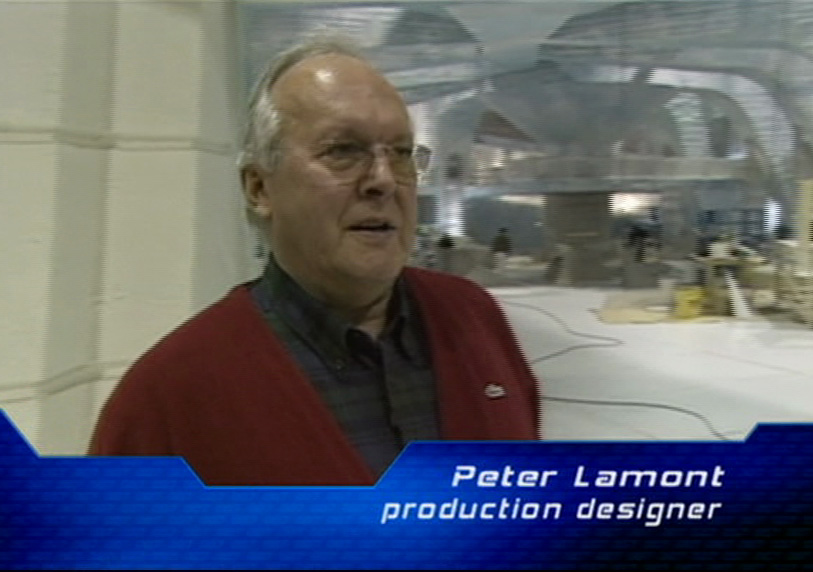 Peter Lamont production designer Die Another Day 2002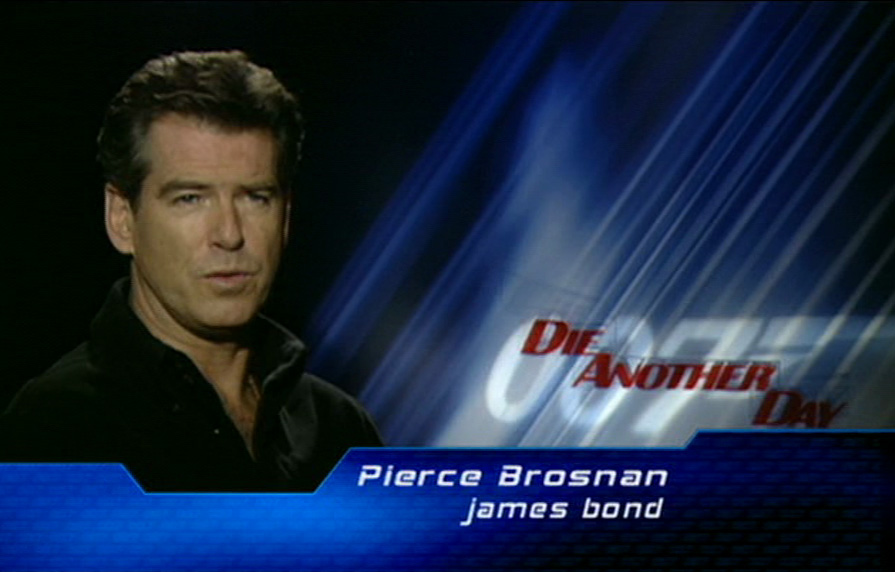 Pierce Brosnan - James Bond Die Another Day 2002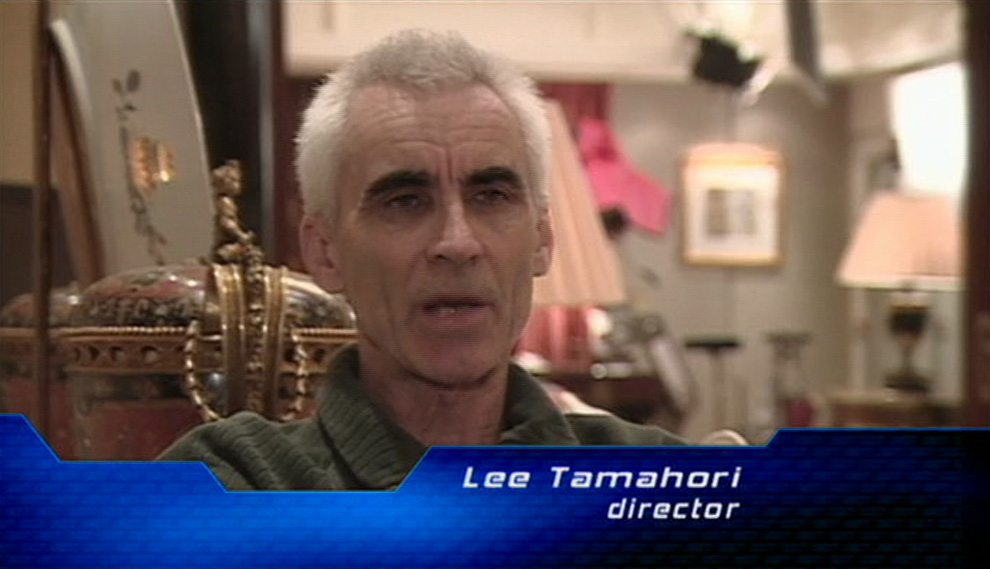 Lee Tamahori director Die Another Day 2002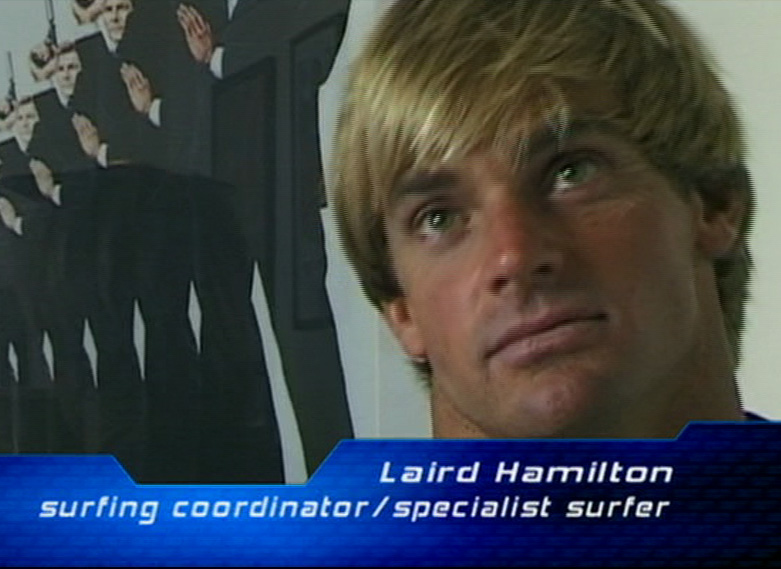 Liard Hamilton surfing coordinator/ specialist surfer Die Another Day 2002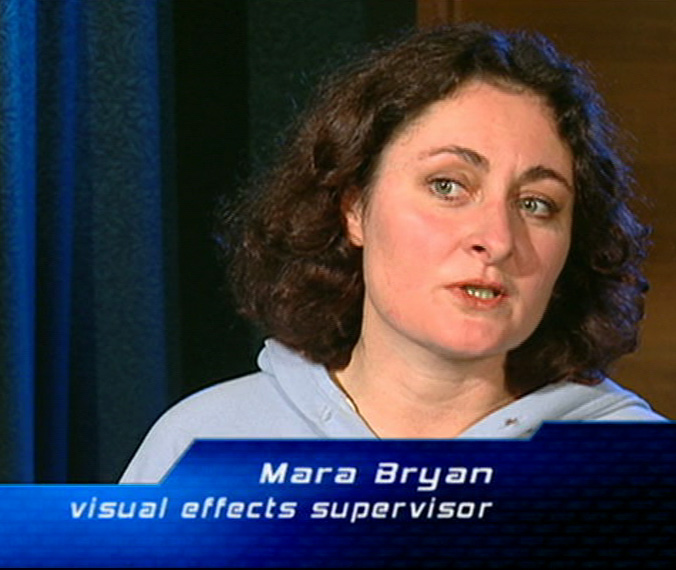 Mara Bryan visual effects supervisor Die Another Day 2002

Christian Wagner editor Die Another Day 2002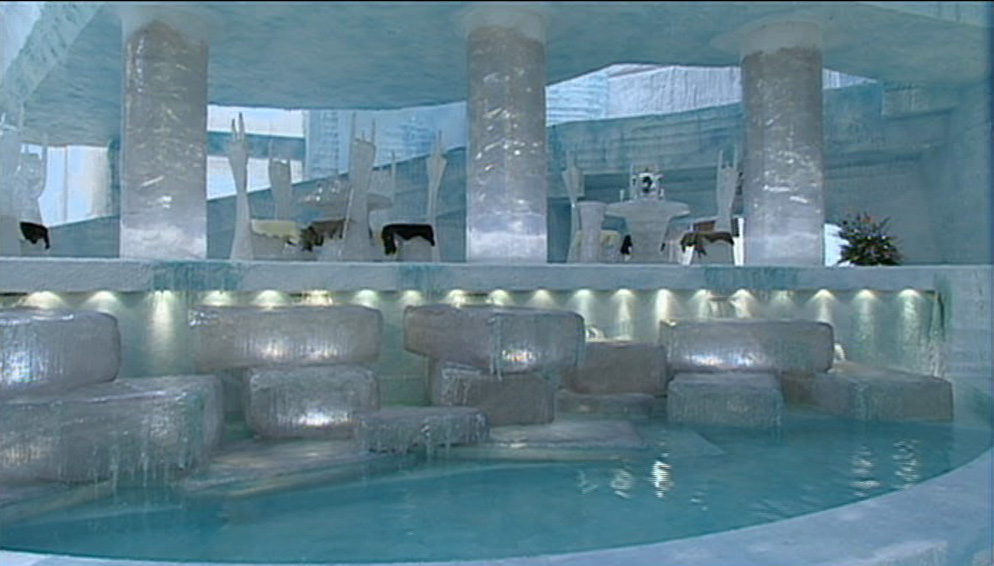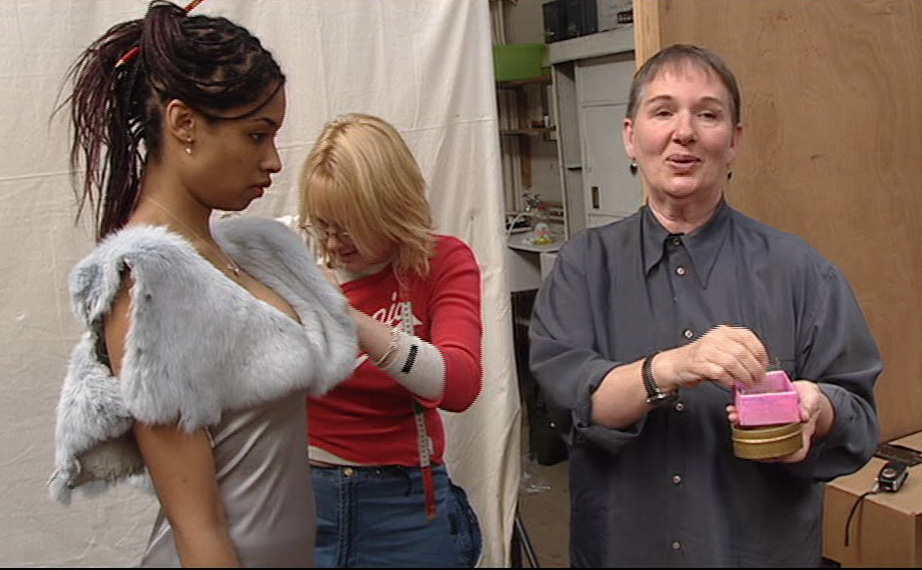 The costume designer, Linda Hemming for James Bond movies Die Another Day 2002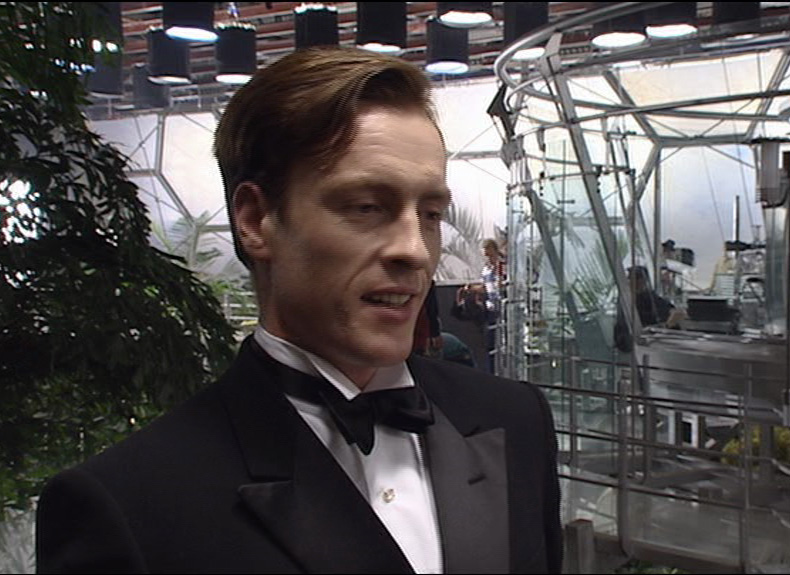 Gustav Graves - Toby Stephens Die Another Day 2002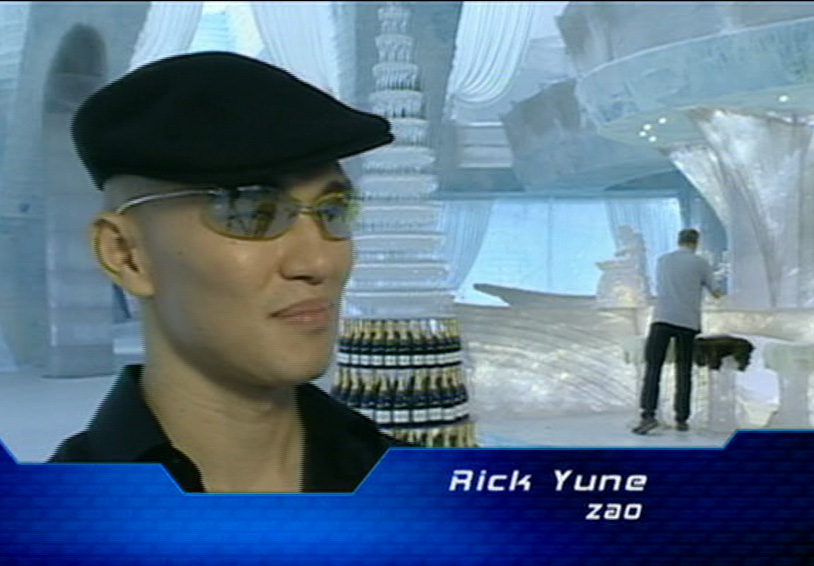 Rick Yune - Zao Die Another Day 2002

Rosamund Pike - Miranda Frost Die Another Day 2002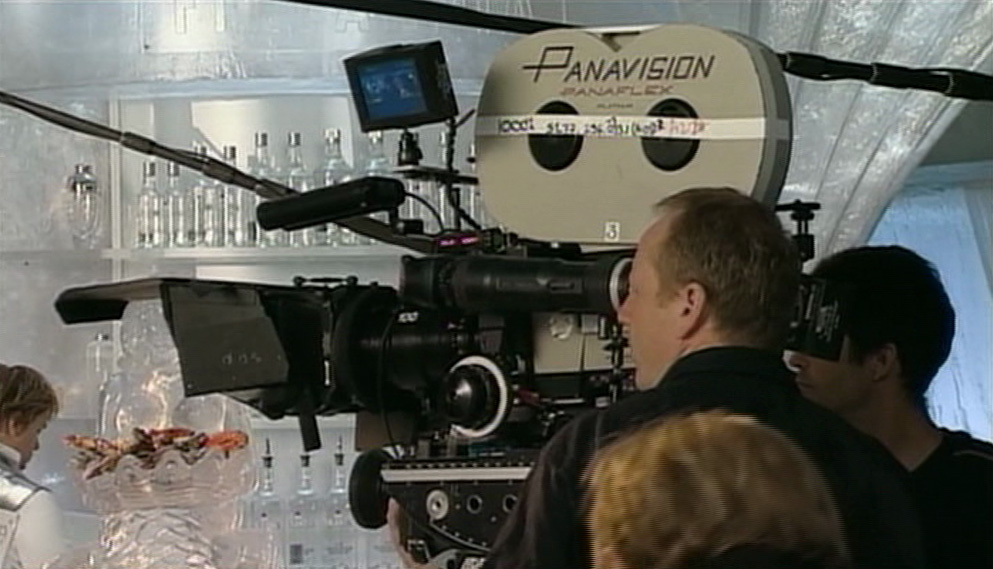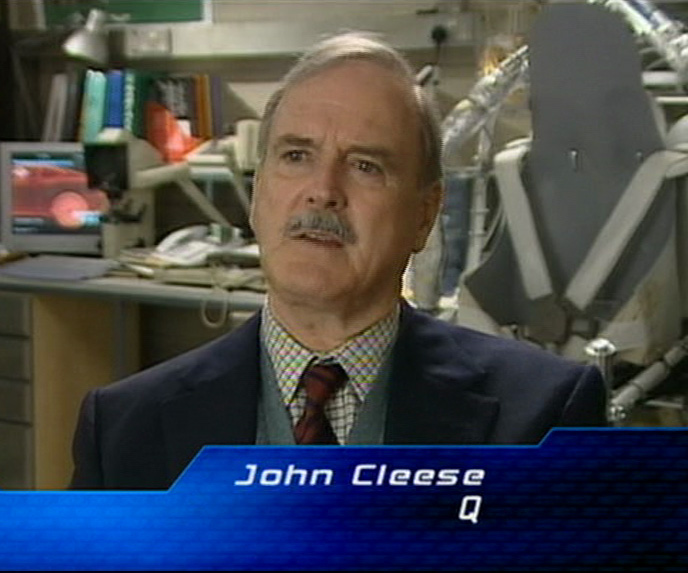 John Cleese Q in Die Another Day 2002

Michael G. Wilson producer Die Another Day 2002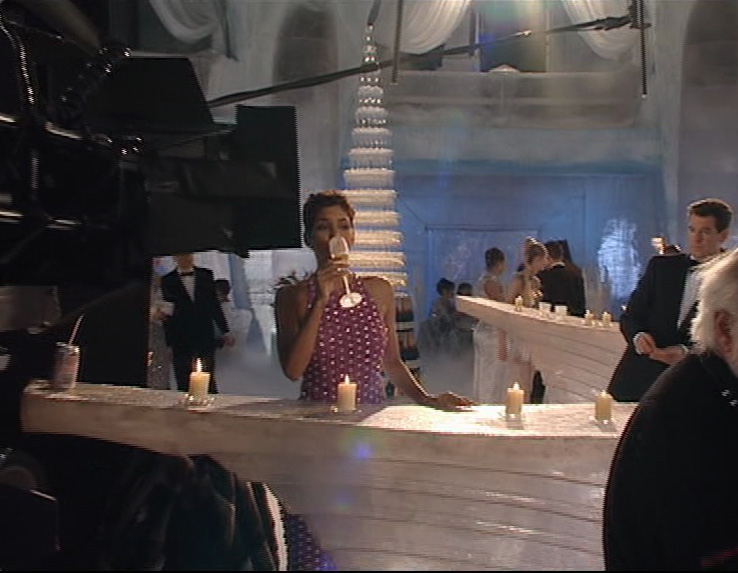 Halle Berry with Bollinger champagne Die Another Day 2002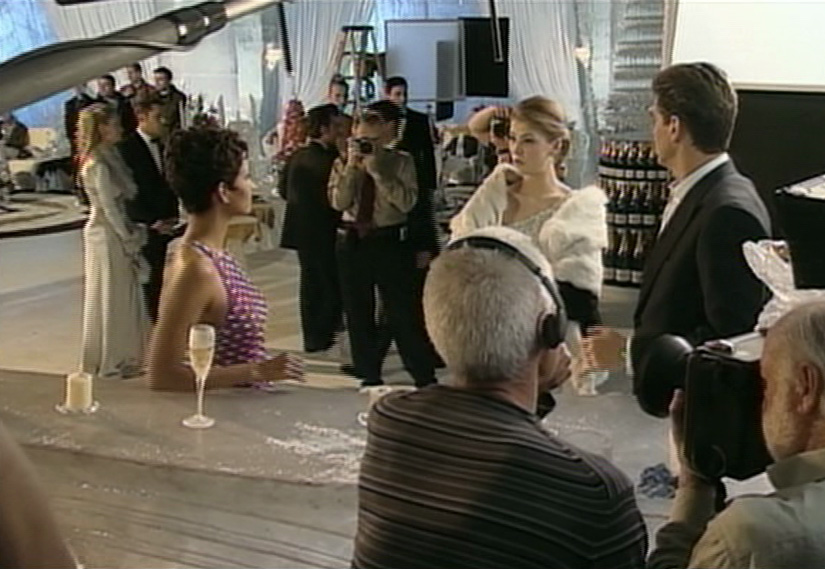 Halle Berry with Bollinger champagne Die Another Day 2002