Mary Stavin var med i: A View To A Kill (1985) Kimberley Jones & Octopussy Girl
Biography for Mary Stavin actress, model, and a former, Miss World 1977.
1977 Miss World Mary Stavin from Sweden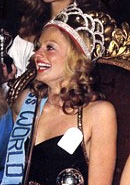 Place Crowned: London, United Kingdom Royal Albert Hall
Full name: Mary Ann-Catrin Stävin Date of Birth: 20 August 1957
Birth name
Mary Ann Catrin Stavin
Trivia
Miss World 1977
Measurements: 34-24-35
Measurements: 34-24-35 (Source: Celebrity Sleuth magazine)
Where are they now

(January 2002) Married with a daughter, she lives in Los Angeles, works in a library on Mondays, and is seeking to return to the entertainment industry.
Stävin resides in Beverly Hills, California with her husband, Nicholas Wilcockson, a British businessman.

Mary Ann Catrin Stavin Mary Stavin Bondfilmer A View To A Kill (1985) Kimberley Jones

Mary Ann Catrin Stavin Mary Stavin Bondfilmer A View To A Kill (1985) Kimberley Jones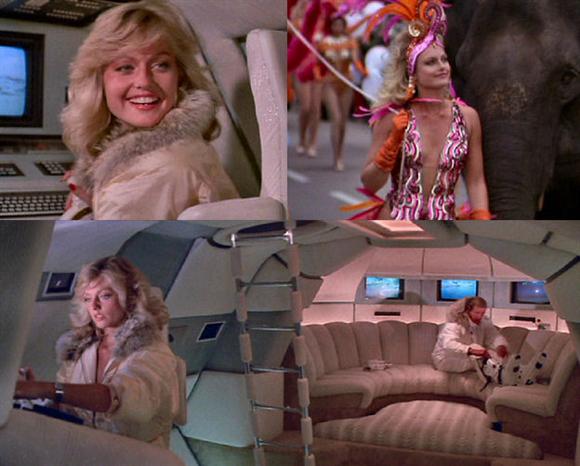 Mary Ann Catrin Stavin Mary Stavin Bondfilmer A View To A Kill (1985) Kimberley Jones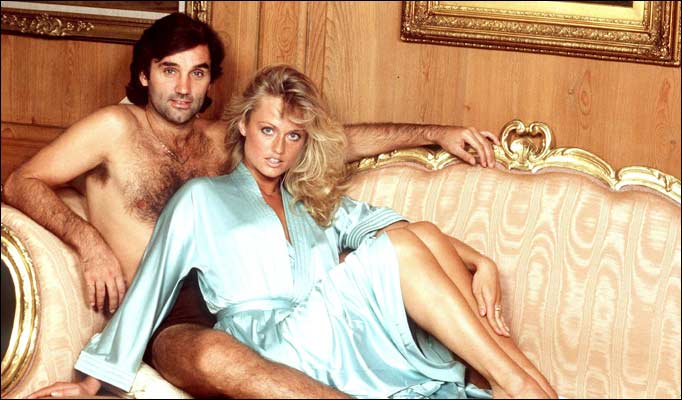 Bed of dreams ... George Best with Miss World Mary Stavin

Read more: www.thesun.co.uk/

1977 Miss World Mary Stavin from Sweden
Place Crowned: London, United Kingdom Royal Albert Hall