Contact: 007museum@telia.com Phone+4648112960 Open Daily 10-15 Sat 10-14 Media To do and see Buy
James Bond Theme Party PPKGuns Omega Bmw Bollinger Corgi Swatch Posters James Bond store Links
Welcome to The World's only James Bond 007Museum Sweden Nybro. Booking open mon-fri 10-17 sat 10-14 Tweet

James Bond be back 8th november 2019 in Bond 25…and Daniel Craig might be back too. Tweet
Daniel Craig (Born 2 mars 1968) James Bond 2006, 2008, 2012, 2015, 2019
Casino Royale 2006 Quantum Of Solace 2008 Skyfall 2012 SPECTRE 2015
The new James Bond film might not arrive until late 2019 according to a new report.
The Sun say producer Barbara Broccoli, who is currently in London making Film Stars Don't Die with Jamie Bell, wants to hold off on the new film for a while as she focuses on other projects.
And she reportedly wants to use the extra time to try and convince current 007 Daniel Craig to come back for a fifth go.
'Barbara is not going to be rushed into a Bond and wants to work on two other film projects next year,' a source told The Sun.
'It will give her time to work out a script and try to convince Daniel to maybe return.'
Oscar-winning director Danny Boyle is to reunite with Daniel Craig for the 25th Bond film, which is due to be released from 25 October 2019.

Boyle will also reunite with Trainspotting writer John Hodge, who is creating an original screenplay.

Production is set to begin on 3 December at the UK's Pinewood Studios.

EON Productions' Michael G Wilson and Barbara Broccoli described Boyle as "exceptionally talented", adding they were "delighted" to have him on board.

James Bond 25 har följandet namn??

Kommer ut hösten 2019

25 oktober 2019. Skriv upp det i almanackan om du gillar James Bond - då är det nämligen dags för nästa film om den brittiske agenten. Filmen börjar spelas in i december i år och manus skrivs av John Hodge, som tidigare bland annat skrivit manus till "Trainspotting", skriver BBC.

Sedan tidigare är det känt att Daniel Craig återigen ska spela James Bond och att Danny Boyle återvänder i regissörsstolen.

Bond 25, oktober 2017

John Hodge was born in 1964 in Glasgow, Scotland. He is a writer and actor, known for

Trainspotting

(1996),

T2 Trainspotting

(2017) and

Dödsleken

(1994)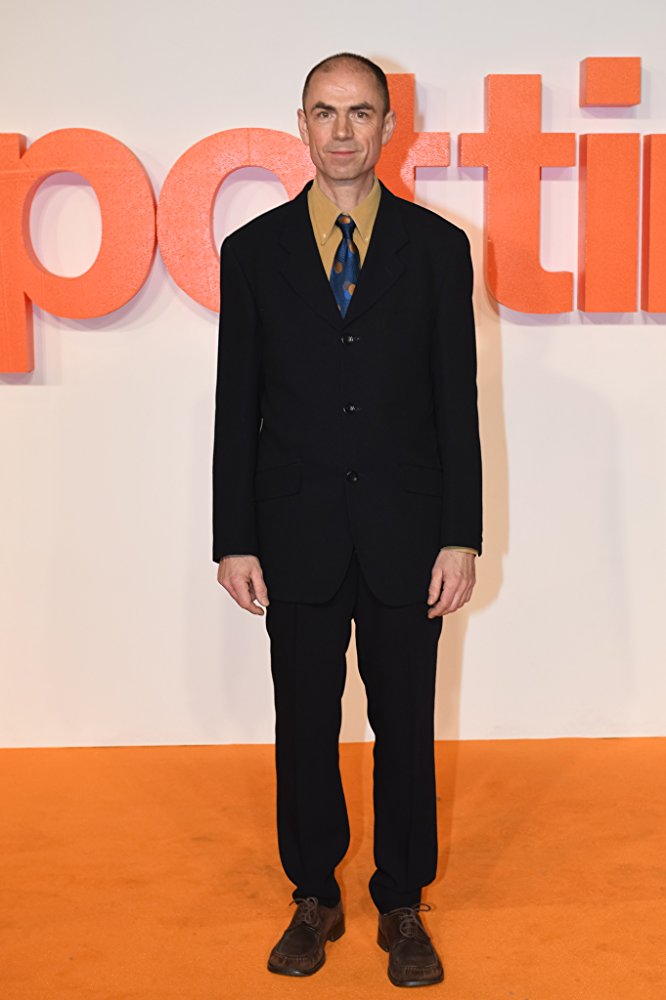 Metro.co.uk has contacted Barbara Broccoli's agent for comment.
If Craig decides to pass on the opportunity to come back, then actors Tom Hiddleston, Aidan Turner or Jack Huston are the current favourites to replace him.
Recently director Steven Spielberg revealed that Barbara's late Bond producer father Albert turned him down twice to direct a 007 movie.