ENGLISH HERITAGE IAN FLEMING 1908-1964 CREATER OF JAMES BOND LIVED HERE EBURY STREET 22 LONDON JAMES BOND GUNNAR SCHÄFER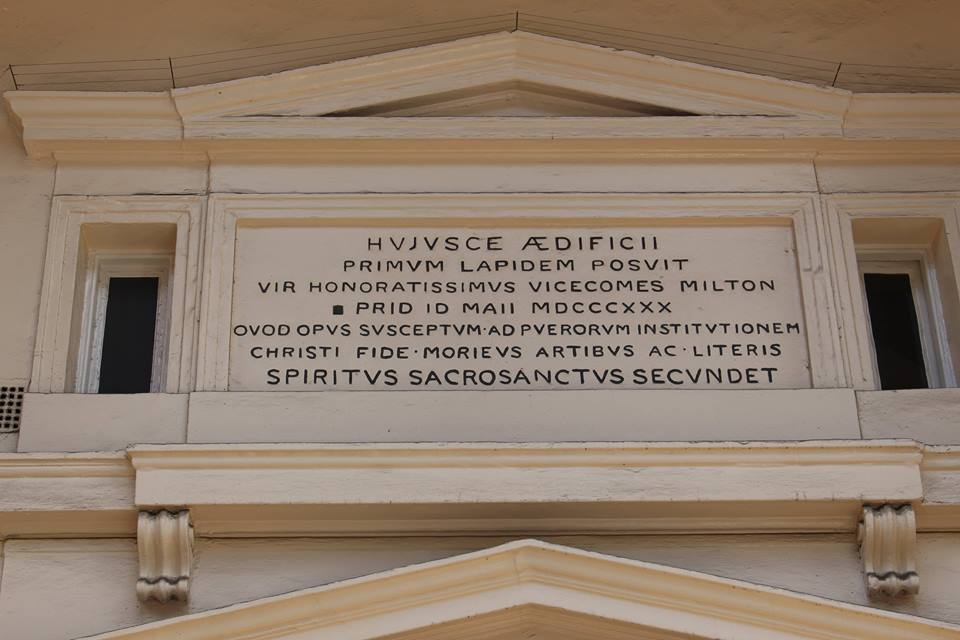 ENGLISH HERITAGE IAN FLEMING 1908-1964 CREATER OF JAMES BOND LIVED HERE EBURY STREET 22 LONDON
YEAR : 1986 I took a giant leap, one further step into Bond's world. I began traveling to places where the Bond films are played out. I thinkHistorians call it the places of magic. It gave me an entirely
different,much more closely when I am feeling after seeing the movie "A View To A Kill"which took place in Paris, the Eiffel Tower and the beaches around the river Seine,visited Paris.

YEAR : 1988 The Living Daylights, Vienna Prater It continued in 1988 with a trip to Vienna after watching "The Living Daylight".I wandered around in the Prater amusement park and felt dropped int
story in a completely different way than if I had not been there. After "Moonraker"which took place in Egypt, in particular Pyramids
YEAR : 2001 START OF JAMES BOND 007 MUSEUM SWEDEN NYBRO WEBBPAGE WWW.007MUSEUM.COM
YEAR : 2002 START OF JAMES BOND 007 MUSEUM SWEDEN NYBRO. Exhibition Biostaden Kalmar "Die Another Day"
YEAR : 2003
YEAR : 2004
YEAR : 2005
YEAR : 2006 James Bond event Sweden Oskarshamn Cinema. "Casino Royale"
YEAR : 2007 Change name to James Bond approved by Swedish tax board.
YEAR : 2008 James Bond book "James Bond En Fadersgestalt" Author Gunnar James Bond Schäfer
Visit Champagne Bollinger House in AY France.
YEAR : 2009
YEAR : 2010
YEAR : 2011
YEAR : 2012 James Bond event 200 People Sweden Blomstermåla
YEAR 2013: JAMES BOND GUNNAR SCHÄFER VISIT JAMES BOND MOVIE PLACES LOCATIONS
* JAMAICA, GOLDENEYE 1995, DR NO 1962, LIVE AND LET DIE 1973
* GIBRALTAR THE LIVING DAYLIGHTS 1987,
* LONDON, SKYFALL, MM "The Other Fellow" 20130726
* ITALY VENICE, MOONRAKER 1979, FROM RUSSIA WITH LOVE 1963, CASINO ROYALE 2006
* NEW YORK, LIVE AND LET DIE 1973
James Bond Gunnar Schäfer in New York
* LA GONDOLA SIMULAR TO THE ONE IN MOONRAKER 1979
* IZABELLA SCORUPCOS BIKINI FROM GOLDENEYE MOVIE 1995
* Royal Doulton Bulldog Jack Collectors Edition James Bond 007 Skyfall 2012
YEAR 2014 *20140807-09 ELEVATOR DIAMONDS ARE FOREVER 197, 107 FLEET STREET LONDON James Bond Gunnar Schäfer 007 Museum Sweden
*James Bond Peter Franks in fighting scene Elevaitor London "Diamonds Are Forever" Street; Fleetwood Street 107 London Movie;"The Other Fellow"
YEAR 2015
*London, Spectre, The Other Fellow: JAMES BOND DOCUMENTARY "THE OTHER FELLOW" SWEDEN Radio Sweden - visit to Bond Nybro. Swedish news in English

*Thailand, The Man With The Golden Gun 1974 James Bond Island in Phang Nga Bay Thailand with James Bond 007 Museum founder Gunnar James Bond Schäfer

*Grand Hotel Pupp Tjeckien (Montenegro), Prag Grandhotel Pupp from Casino Royale 2006, I got an interview and took many pictures and filmed a bit at the Grand Hotel Pupp Casino Royale was filmed with Daniel Craig in the dinning area and parking lot where Bond got heart-starter.
*Gibraltar The Living Daylights James Bond Gunnar Schäfer to Gibraltar rock there the Bondmovie The Living Daylights opening from James Bond 007 museum in Sweden Nybro

YEAR 2016 In progress:
*Residence Gaeta, Via Statale, Gaeta, 22010 San Siro, Italien, 21.Casino Royale 2006.
*Villa D'Este, Via Regina, 40, 22012 Cernobbio CO, Italien 22.Quantum Of Solace 2008