I can't think of a bad time or place for listening to any of Ian Fleming's James Bond novels… Any of them will have you driving in circles rather than arrive at your destination.
- The Times www.ianfleming.com/books/bond-books/ian-fleming-2/audiobooks/
In 2012 Ian Fleming's Bond novels were released as brand new audiobooks. Read by a spectacular cast of British acting talent including Bill Nighy, Damian Lewis, Hugh Bonneville, David Tennant and Sir Kenneth Branagh. Over three years in the making, the project was the brainchild of Lucy Fleming, Ian Fleming's niece, and was headed by distinguished director Enyd Williams. They worked closely with the readers to create an exciting, modern take on the new, unabridged recordings of these classic books. To hear Lucy Fleming talking about the audiobooks on Steve Wright's Radio 2 show, click here. Plans to record Ian Fleming's two collections of short stories, For Your Eyes Only and Octopussy and The Living Daylights are also in progress.
To find out more about these fantastic recordings, please visit the AudioGO website.
The 14 audiobooks and their readers
| | |
| --- | --- |
| Title | Reader |
| | |
| Casino Royale | Dan Stevens |
| Live and Let Die | Rory Kinnear Bill Tanner in Agent in SKYFALL and Quantum of Solace |
| Moonraker | Bill Nighy |
| Diamonds Are Forever | Damian Lewis |
| From Russia With Love | Toby Stephens-Gustav Graves - Toby Stephens Die Another Day 2002 |
| Dr No | Hugh Quarshie |
| Goldfinger | Hugh Bonneville |
| For Your Eyes Only | Samuel West |
| Thunderball | Jason Isaacs |
| The Spy Who Loved Me | Rosamund Pike Miranda Frost Die Another Day 2002 |
| On Her Majesty's Secret Service | David Tennant |
| You Only Live Twice | Martin Jarvis |
| The Man With The Golden Gun | Sir Kenneth Branagh |
| Octopussy and The Living Daylights | Tom Hiddleston |
- See more at: ianfleming.com/books/bond-books/ian-fleming-2/audiobooks/#sthash.3XLgmbBU.dpuf

Rory Kinnear Bill Tanner in Agent i Quantum of Solace with M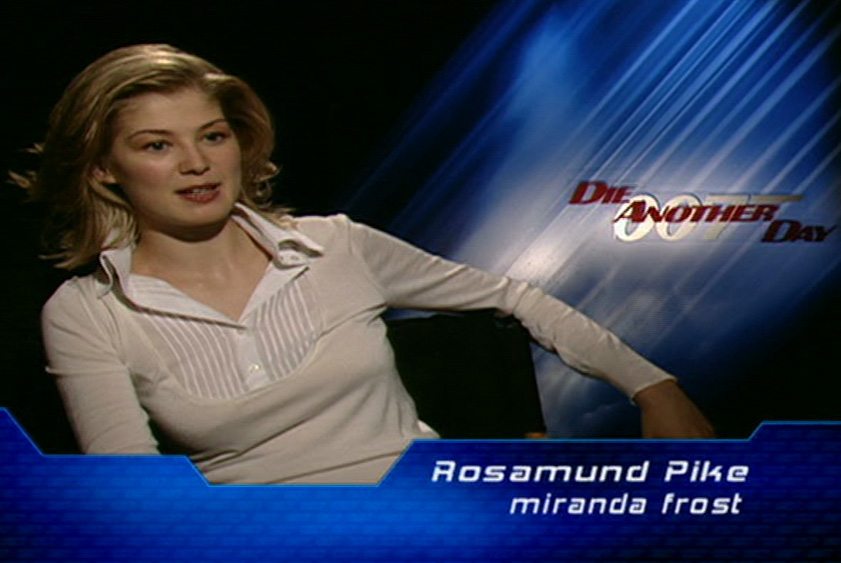 Rosamund Pike - Miranda Frost Die Another Day 2002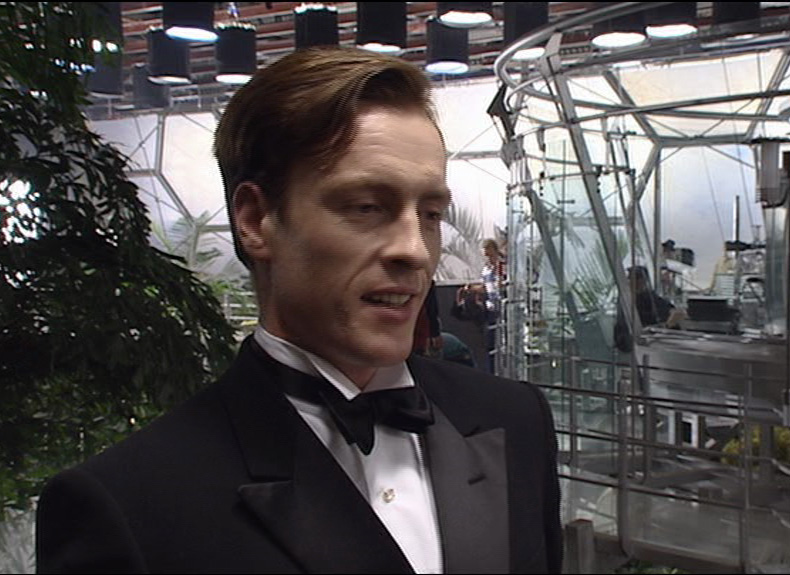 Gustav Graves - Toby Stephens Die Another Day 2002