Andrew Scott Max Denbigh in Spectre www.007.com/spectre/denbigh/

Max Denbigh is an MI6 boss and will appear in the upcoming James Bond film, Spectre. He will be played by Irish actor Andrew Scott.
'Andrew Scott is a hugely welcome addition to the cast. He takes on the role of Max Denbigh (C), the new boss of the Centre for National Security, and is not a fan of 007.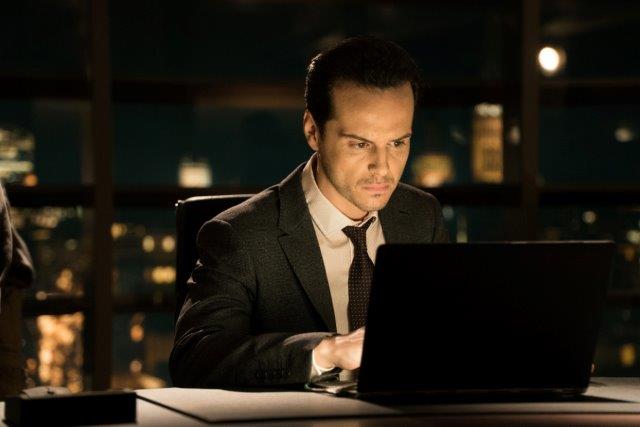 Andrew Scott (som Max Denbigh